Aircraft production at Brush
22 June 2020
My grandfather and my father, both who worked 'at the Brush,' often spoke of the products that had been built there over the years. Whilst I could relate to the rail products as they were still being produced, aircraft intrigued me.
There seemed to be little information available and memories had been lost or distorted over the years. A few records in the form of official photographs had survived and had found their way to Leicestershire Records Office, but these were without descriptions.
The research undertaken between 1976 and 1978 – with the help of fellow enthusiasts, aviation professionals and publishers – followed many routes and enough material was collected to publish a small book on the subject.
The following year was the official centenary of the Brush Electrical Engineering Company. I was working for one of its constituents – Brush Fusegear Ltd – and was selected as one of three local historians to research the company history for the celebrations.
See here for a precis of the research information accumulated from the book, centenary research and since.
Tony Jarram
Honorary Member of The Loughborough Library Local Studies Volunteers Group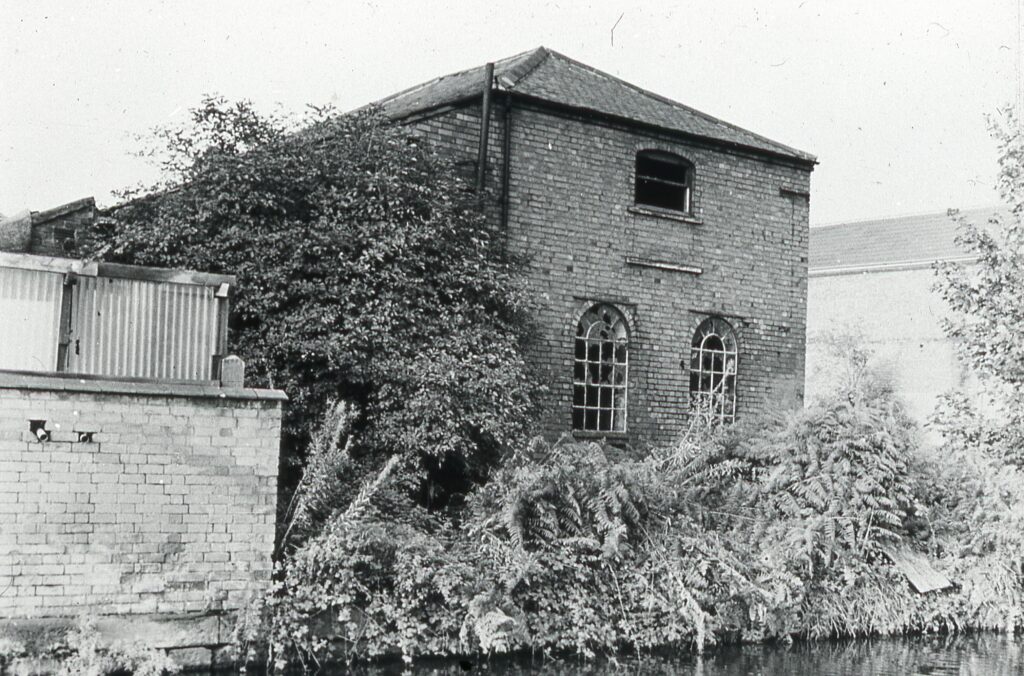 Read an article by Tony about the origins of the Brush here.