All Saints Church, Thorpe Acre
24 May 2020
All Saints Church, Thorpe Acre with Dishley serves the Thorpe Acre estate in Loughborough.
Thorpe Acre is an estate "village" that developed to house the workers on the Garendon estate. The church is situated on Thorpe Acre Road near the junction with Knightthorpe Road. The architect was William Railton and the church was consecrated in 1845. Depicting the crucifixion, the east window is by Charles Eamer Kempe and dates from 1892.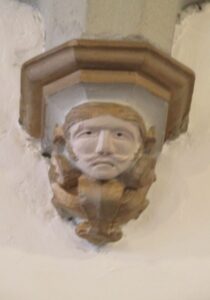 William Railton
William Railton is probably best known for being the architect responsible for Nelson's Column but most of his output is to be found in Leicestershire.
In Loughborough, in addition to a number of lodges for the Garendon estate, he also designed All Saints Church, Thorpe Acre with Dishley, consecrated in 1845 to replace the demolished medieval church at Dishley.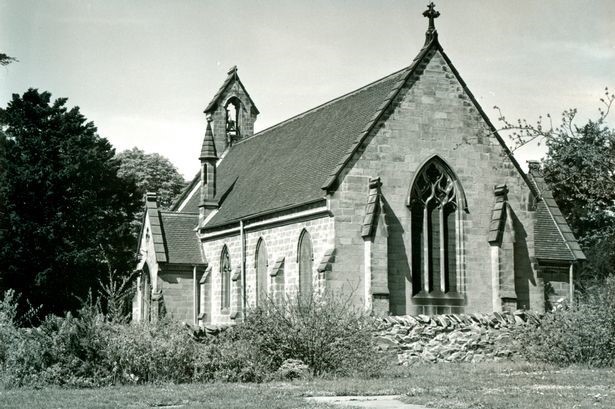 Article by Loughborough Library Local Studies Volunteers
Photographs courtesy of Tony Jarram