Christmas Toys for Girls and Boys …
15 December 2020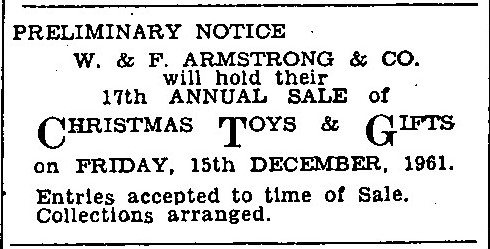 'In Factory Street there was a model and doll factory. Lots of us had dolls for Christmas. They would be collectors' items today.'1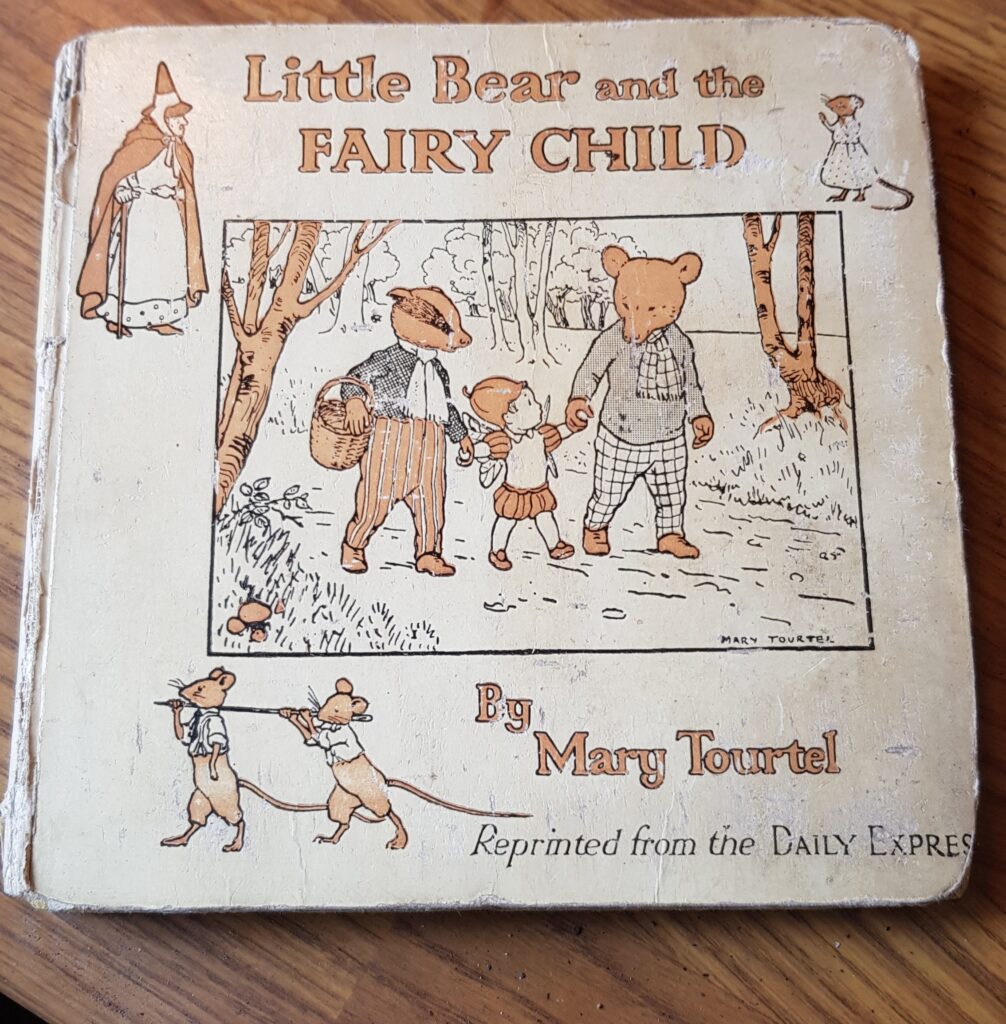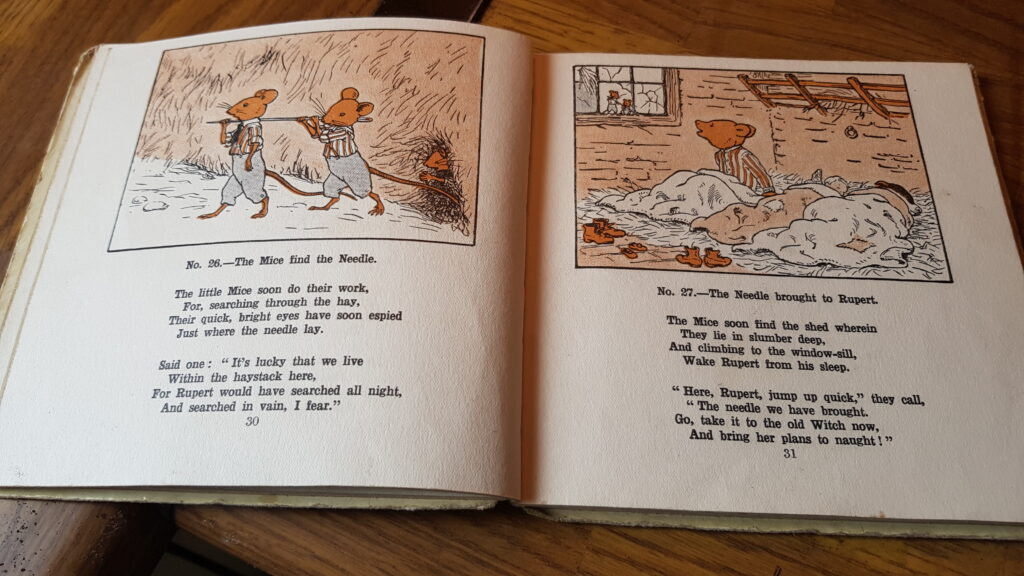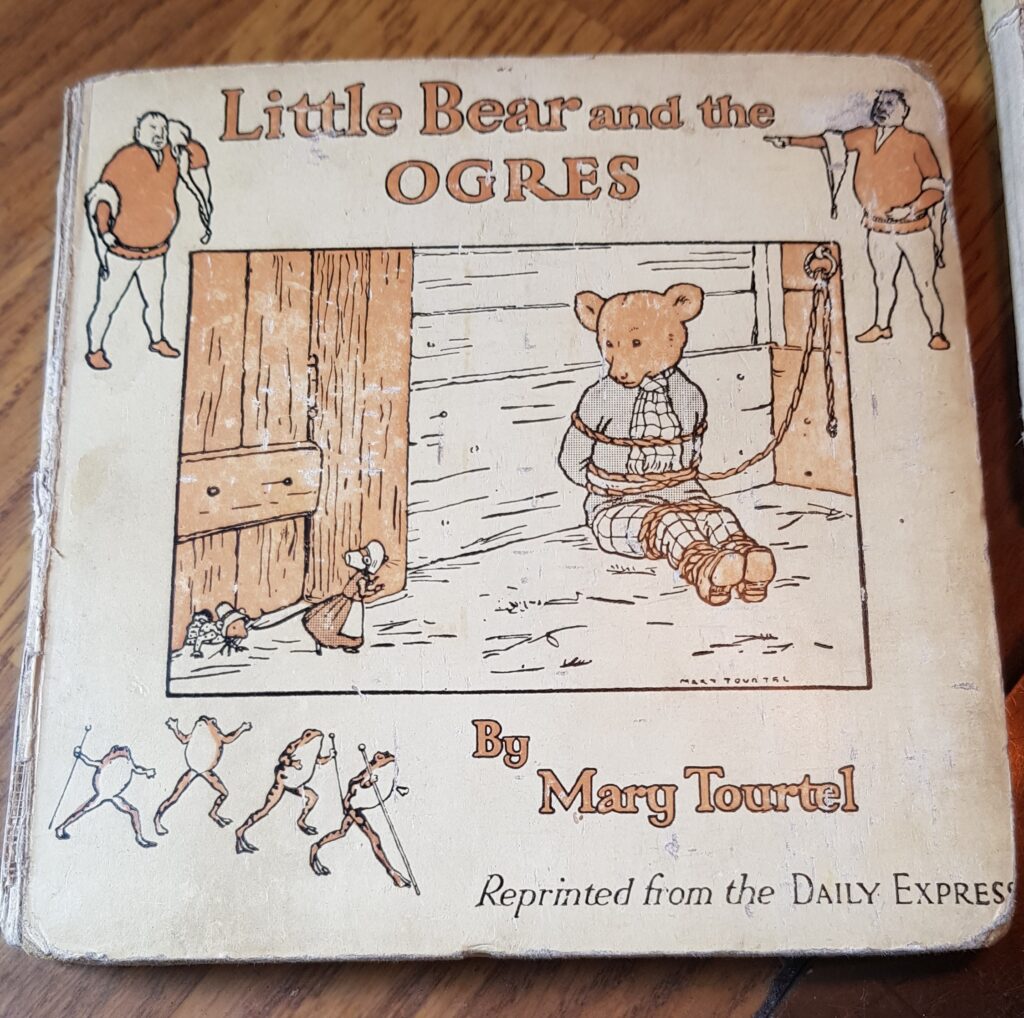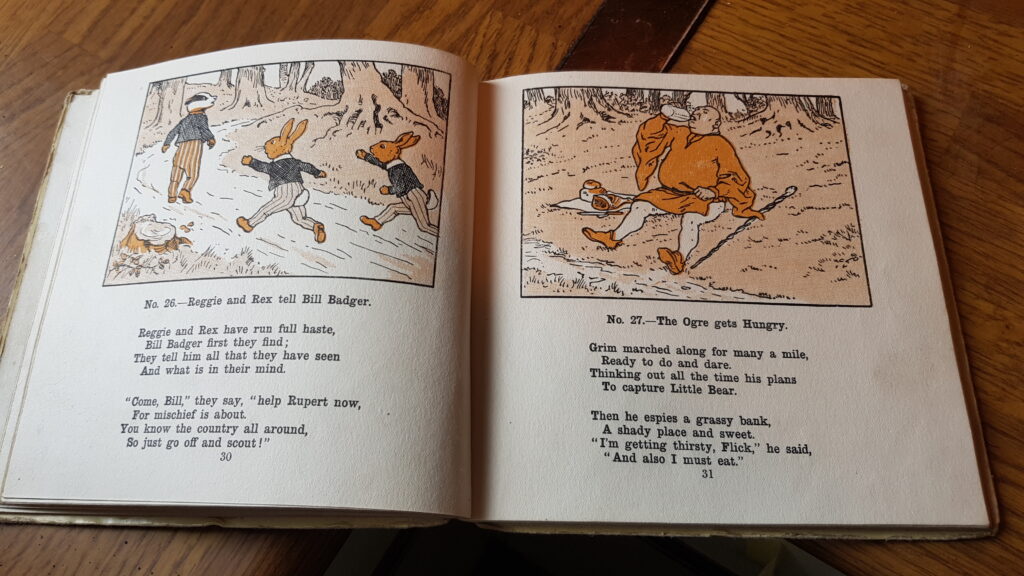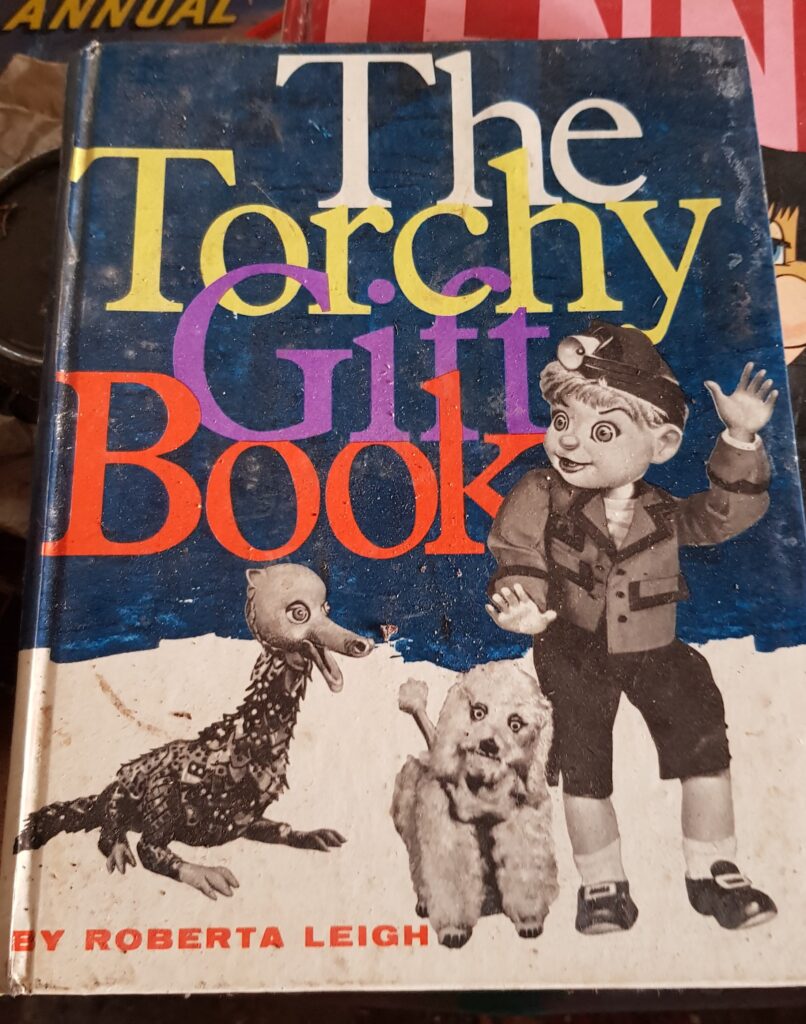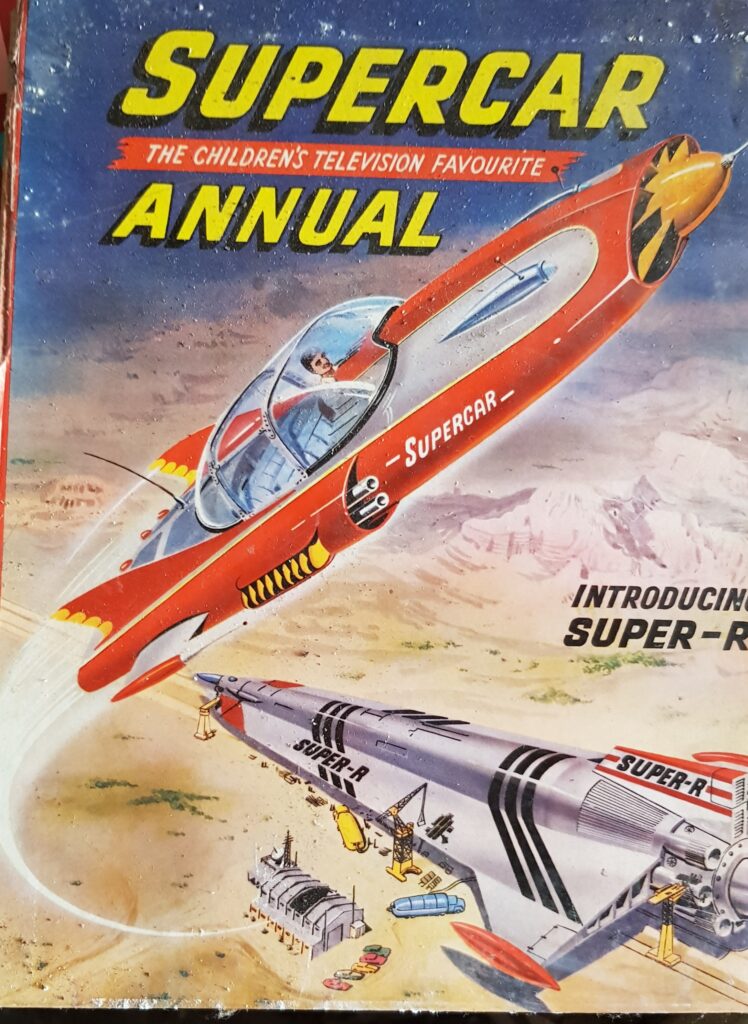 With many thanks to John Toon, who sent in photos of two 'Little Bear' albums from the 1920s which had belonged to his late father Thomas of Sutton Bonington, as well as a photo of a 'Torchy' book which belonged to himself and the 'Supercar Annual' which was his brother Terry's.
Read memories of Christmas gifts in childhood here.
In December 2019, I visited a local care home for the elderly with Emma Trounson, Musical Director of All Saints' Parish Church, to sing carols with residents and collect memories of their childhood Christmases. I turned those memories into a piece which I read at the Mayor's Christmas Carol Service at the church, entwined with music and singing by Emma. You can listen to a recording of the piece here.

Alison Mott

1From: 'Loughborough As I Remember It (Memories of the Town before 1945.)' (Various contributors. edited by Jean Carswell, published by Leics Libraries, 1988)
2Wikipedia – See here.