Commemorating VE Day – a local perspective
7 May 2020
Today marks seventy-five years since Hitler's successor – Alfred Jodl – signed the document of surrender and British Prime Minister Winston Churchill announced that the European element of the Second World War was over.
We're commemorating this historic anniversary over this weekend by sharing stories of Loughborough on that first VE Day and the experiences of the people of Charnwood during the war that preceded it.
The first is a post by local historian Lynne Dyer about VE-Day, 8th May 1945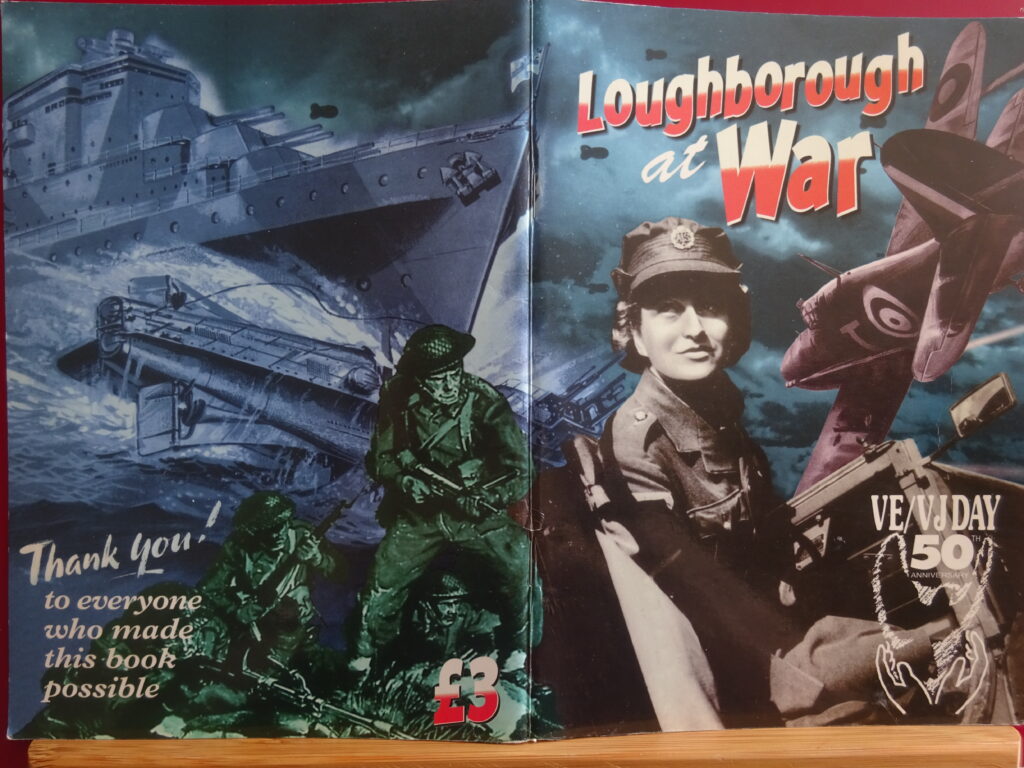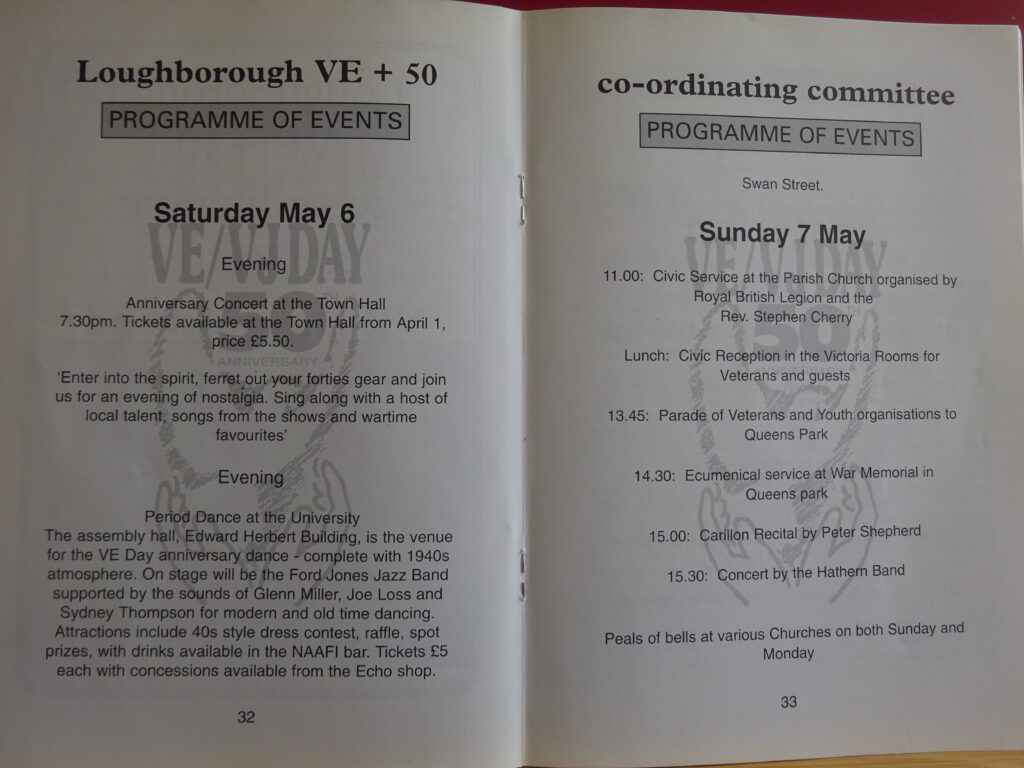 Did you take part in any of the events listed here? Email us and tell us your story!