Any Old Iron: WW2 Loughborough as I Remember it #3
12 May 2020
'There was a nursery on the Southfields Green area for mothers to take their children whilst they helped the war effort by making ammunition in the factories. Our front iron railings were taken away to be used in the factories along with everyone elses and we were so short of the things one now takes for granted.'
Were the railings really taken for the war effort or as a propognda exercise? Read an article by the London Parks and Garden Trust about it here.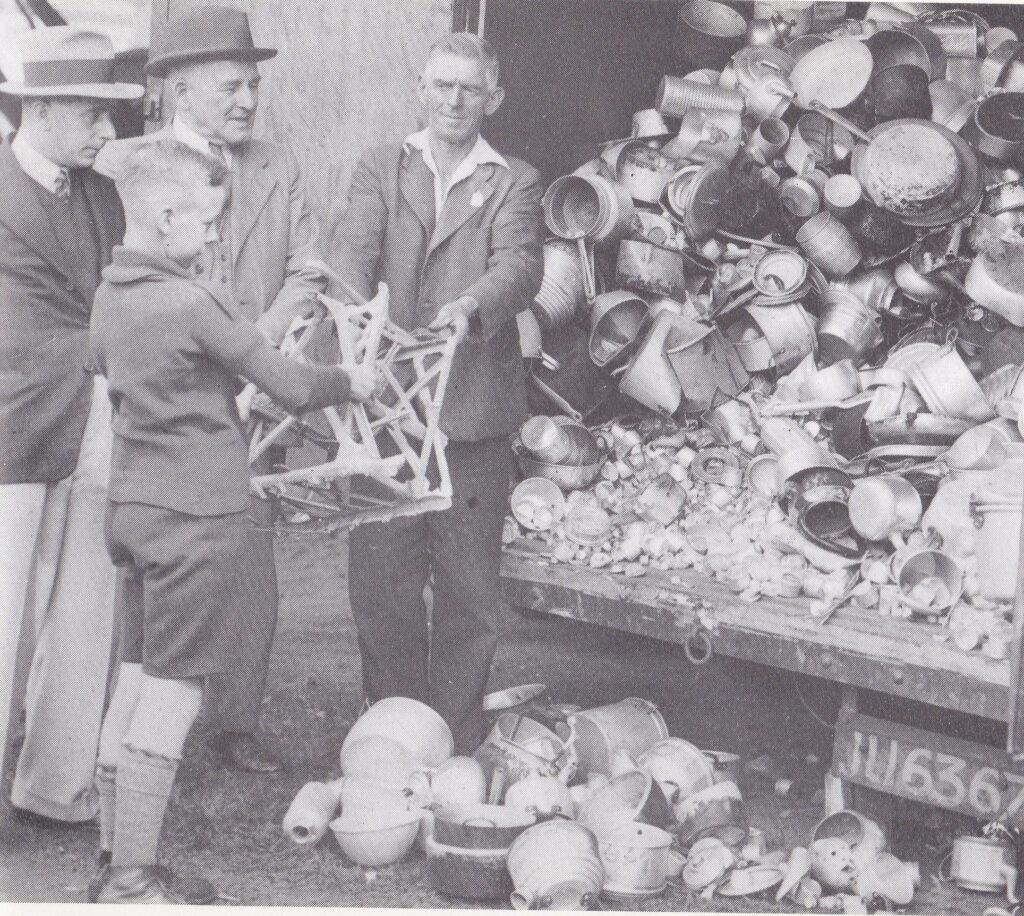 Text (unknown contributor) from: 'Loughborough As I Remember It,' edited by Jean Carswell. Pub. Leicestershire Libraries and Information Service, 1989. ISBN 085 022 270 2.
Image from 'Bygone Loughborough in Photographs, Vol 2.' Pub. Leics Libraries and Information Services 1975.
Email us at lboro.history.heritage@gmail.com if you have photos or stories we could add to this post.