Merry Christmas everyone!
25 December 2020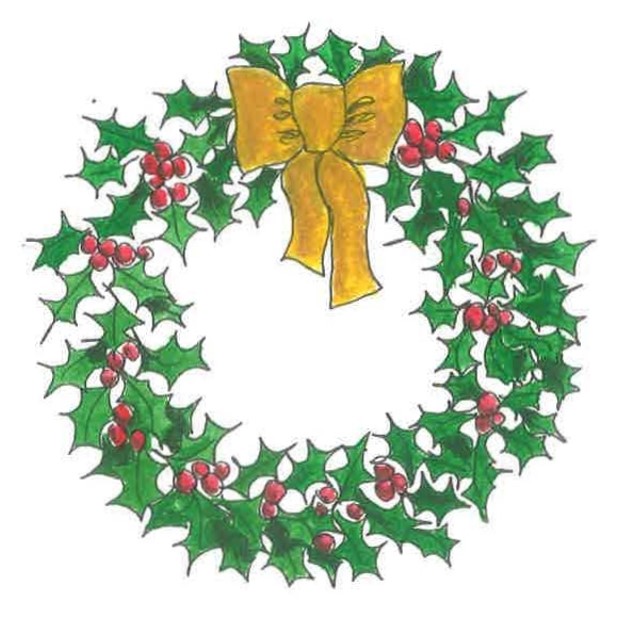 Wishing you all a happy, safe and hopeful Christmas. If history teaches us anything, it's that all things – even bad times – will pass and happy days will return again.
Many thanks to everyone who's sent me snippets of local history to post on the site since May, especially Loughborough Library Local Studies Volunteers. Particular thanks go to Sharon Gray, for her patience, encouragement and support, and to the members of my writing groups who have let me raid their bits of writing!
If you fancy a bit of nostalgia, read about Christmas Day in 1946 as remembered by Loughborough resident Jennie Harker or Christmas in my own childhood in the late 60s/early 70s.
Alison Mott, Loughborough History and Heritage Network