RAF Wymeswold post-WWII
4 May 2020
A free-to-download publication by Richard Knight
This detailed history of activities at Wymeswold airfield in the 1950s and 60s has been prepared by Richard Knight, who grew up at the western end of the runways.
Most of the information is about the activities of the RAF and Fields Aircraft Services, although there are also lots of previously-unseen photographs taken in the winter of 1944 and during the build up to D-Day, and photographs taken during public open days.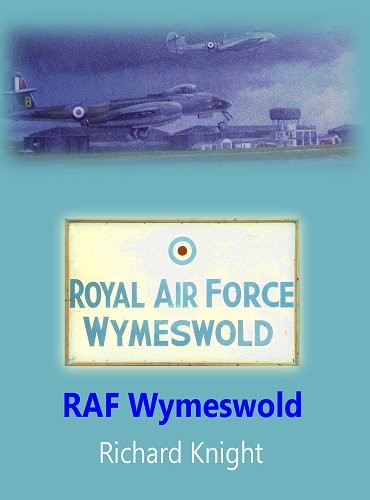 Click here for more information on how to download the publication.